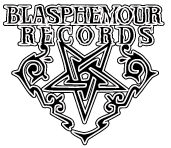 Soldiers - Hit the Bricks 7 inch (Transparent Blue Vinyl)
Playing heavy New York-styled hardcore the way the masters VOD, Biohazard, and Sick of it All played it. After leaving Trustkill Records and joining the State of Mind Rec family Long Island, NY's Soldiers return another four devastating tracks. You might recognize members from bands like THIS IS HELL, INCENDIARY, ICE AGE, and STRAY FROM THE PATH.
Write a review
Your Name:
Your Review:
Note: HTML is not translated!
Rating:
Bad
Good
Enter the code in the box below:
Related Products