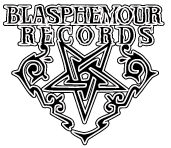 Low Sky - How to Kiss 7 inch (White)
"I'm not very good at descriptions, but I'll just say I am proud to have this come out as our 2nd vinyl release on the label. sophmore EP from ex-Greensboro based kids played really fast, really heavy, really pissed off, really punk rock to play really loud to really piss off your parents/neighbors/cats . one of the best EPs of 2012."
White Vinyl
Write a review
Your Name:
Your Review:
Note: HTML is not translated!
Rating:
Bad
Good
Enter the code in the box below:
Related Products