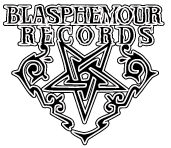 Spit Spewing Snakes - Steady Sinking Stones 7 inch (White Vinyl)
5 song one-sided 7" (4 originals and an AFI cover) on black, white, or clear vinyl.
Recorded by Chris Trestain (Build & Destroy, Tharsis they) and mastered at New Alliance East. Raging hardcore punk for fans of Left for Dead, AN, Sick of it All, Trash Talk, etc.
Features a screen-printed B-side
Write a review
Your Name:
Your Review:
Note: HTML is not translated!
Rating:
Bad
Good
Enter the code in the box below:
Related Products