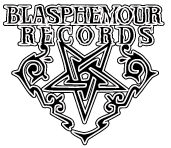 Step Aside - Reaching Out 7 inch (Frost Vinyl)
Step Aside formed in the summer of 2011 to fill the void of classic straight edge hardcore in their hometown of Tuscon, AZ. They've reached into the vault, borrowing elements from bands like Youth Of Today, Chain Of Strength, and Bold, lending a distinct late-'80s sound on these five tracks. 7" includes digital download.
Write a review
Your Name:
Your Review:
Note: HTML is not translated!
Rating:
Bad
Good
Enter the code in the box below:
Related Products