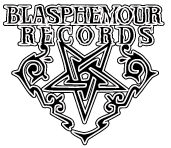 Dogchains - Give/Take 7 inch (Black Vinyl)
Despite having only formed in 2012, Schweinfurt, Germany's Dogchains has produced a well-received demo and played around Europe with bands like Mindset, Cold World, The Mongoloids, Rotting Out and Expire, and combine the sounds of bands like Mental, Warzone and Iron Boots. 7" includes digital download.
Write a review
Your Name:
Your Review:
Note: HTML is not translated!
Rating:
Bad
Good
Enter the code in the box below:
Related Products