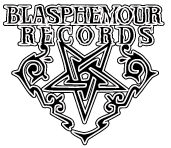 Crime Lab - Tears Beg For A Gun CD
The sincerity and old school feel of Warzone and Sick Of It All meets the brutality of newer bands like Hatebreed & Terror... Watch out for this new up and coming NYHC band. Ex-members of Shai Hulud and 25 ta Life.
*New but not shrinkwrapped
Write a review
Your Name:
Your Review:
Note: HTML is not translated!
Rating:
Bad
Good
Enter the code in the box below:
Related Products