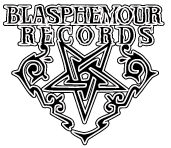 Frost Giant - When Myth and History Merged into Mystery CD
5 Blistering tracks of punk and hardcore influenced Viking Metal.
1. My Life For Yours
2. A Common Son
3. Heathen's Lament
4. Not While I Draw Breath
5. Someone Like You (Adele Cover)
Write a review
Your Name:
Your Review:
Note: HTML is not translated!
Rating:
Bad
Good
Enter the code in the box below:
Related Products