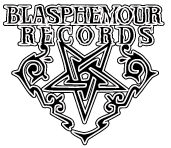 Threshold - March of Progress CD
NEW AND SHRINKWRAPPED. BARCODE HAS BEEN PUNCHED, BUT NOT THE CASE.
01. Ashes
02. Return Of The Thought Police
03. Staring At The Sun
04. Liberty Complacency Dependency
05. Colophon
06. The Hours
07. That's Why We Came
08. Don't Look Down
09. Coda
10. The Rubicon
Bonus Track: Divinity
Write a review
Your Name:
Your Review:
Note: HTML is not translated!
Rating:
Bad
Good
Enter the code in the box below: